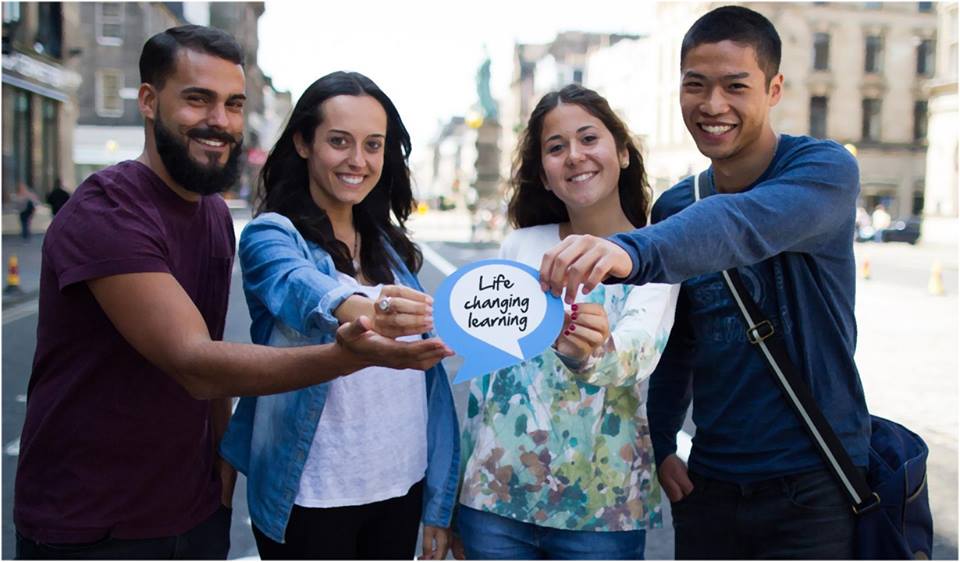 Lourdes (Visiting Spanish teacher)
Thank You very much for your so professional and kind service. We're sure that we come back to Reading.
Thank all the families and thank you Hostlink !
Karelle (Teacher of School Programme France)
What a pleasure to be hosted in such families. Our group of students and teachers enjoyed the welcome and hospitality.
We have been travelling for many years and found your center to be the best welcome! We really want to come back next year!
Valerie (Visiting French Teacher)
"It was a great first experience with you. Perfect organisation caring co ordinators. On the whole our students seem happy. They could practice their English with their host family. Thank you very much. "
Susan (French Teacher)
"We greatly appreciated the attention paid by the local coordinator to the needs of all the children.
Her punctuality and efficiency was also to be highlighted.We won't hesitate to come back in the future."
Agents - Got a question? - Drop us a note