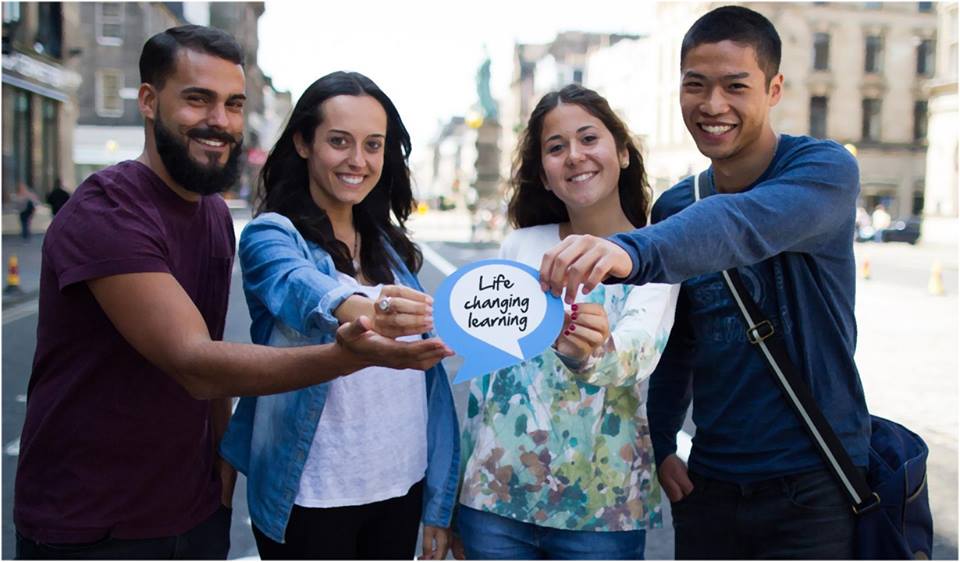 We work with academic institutions, language schools and national and international tour group organisers and manage the process of providing homestay accommodation, enabling students to enjoy an exceptional experience in a family environment that will enrich their lives for years to come.
We also accommodate individual students studying or working in above towns / cities.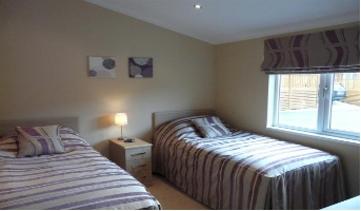 We offer you good quality homestay accommodation with meals in carefully vetted, homestay households. Our homestay model has been developed over the past decade and we provide safe and welcoming homestay accommodation for our students.

What Will Be Provided?
Students are provided with a comfortably furnished single / twin bedrooms, support in a welcoming atmosphere as well as help with everyday spoken English.
Use of facilities such as laundry, internet are provided.
An emergency contact number is given to students.
Meals (half or full board) are also included.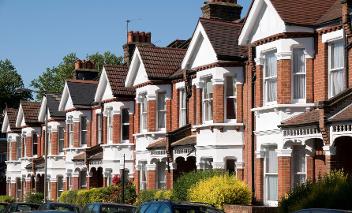 We are open all year. Students can arrive into homestay throughout the year except at Christmas or national holidays.
Our homestays usually go to work Monday to Friday 8:30am to 5:30pm. For individual students travelling independently and arriving directly to the homestay, flights should be arranged so that students arrive to their homestay no later than 8:30pm. Homestay Hosts may be able to meet the student but usually individuals would arrive by taxi at a set time.
For group bookings homestays can collect students on arrival after work in the evenings or at the weekends and usually no later than 8:30pm from a designated meeting point.
During busy periods for summer study stays usually arrivals and departures for study students are on a Sunday to Saturday.
Check out from homestay is no later than 12pm on the designated date of departure.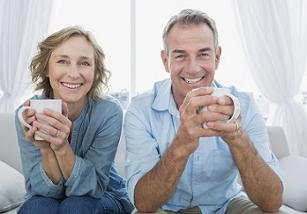 Students are given guidelines and hosts will talk through house rules with the students on arrival. The homestay hosts are very approachable and supportive and help solve any issues that may arise.
A key is usually given to long stay students (please note that this is at the homestay hosts discretion).
Students are advised they should organise medical and personal possessions insurance.
Who are our Homestay hosts?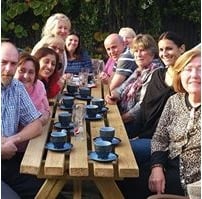 Our hosts are all English speaking who are able to provide a comfortably furnished single / twin bedroom, meals and support in a welcoming atmosphere.
Our hosts come from all walks of life and jobs and can be a single person or couple, single parent households, empty-nesters, and families with small children.
All our homestays are vetted and checked before placing any student. Hosts are not responsible for entertaining students.
Booking is via the application form.
We can organise lessons, excursions if part of a group or tailor a whole programme for you.
Can You Organise Lessons & Excursions?
We can help organise leisure and English study programmes.
Students under 16 should be enrolled on a full programme between the hours of 9 to 5:30pm.
Older students should have a minimum of 15 hours of lessons per week.
Agents - Got a question? - Drop us a note
Interested in hosting but got some questions? - Drop us a note
Hostlink UK, Beech Lane, Reading, England, UK
Tel: + 44 (0)7958343981
Email: admin@hostlink.com