Cultural, Drama & Danceprogrammes
Hostlink UK are experts at arranging group tours and school group tours in and around London and the rest of the South East of England.
We can organise group tours and tailor programmes to suit your needs. From castles, to boats to museums and walking tours to stage productions and street dancing.

Hostlink UK can suggest an interesting, fun and memorable school tours and one to match your budget.
We can also introduce pupils to English language lessons and English sports as a way to reinforce English learnt at school.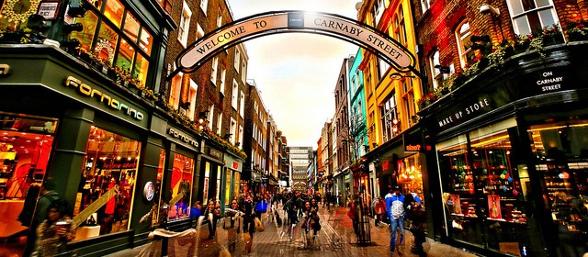 'Be A Star' dance class
• Designed to unlock student English Language confidence
• Fun, engaging and energetic
• Improve English speaking and listening
• Professional teachers accredited in Musical Theatre & Dance
• Learn step by step to create a pop dance presentation show.
• 2 hour session combined with a2 hours drama class.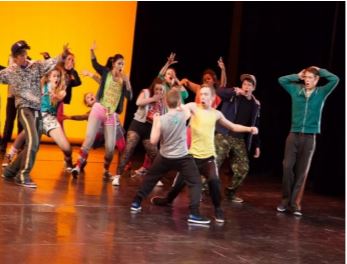 • Build confidence and English language communication through fun games and
drama activities.
• Fun, engaging and energetic
• Qualified actors from the West End and UK shows experienced in teaching young students to find their inner confidence to speak English.
• Create step by step an interactive drama sketch presentation.
• 2 hour session combined with a 2 hours urban dance class.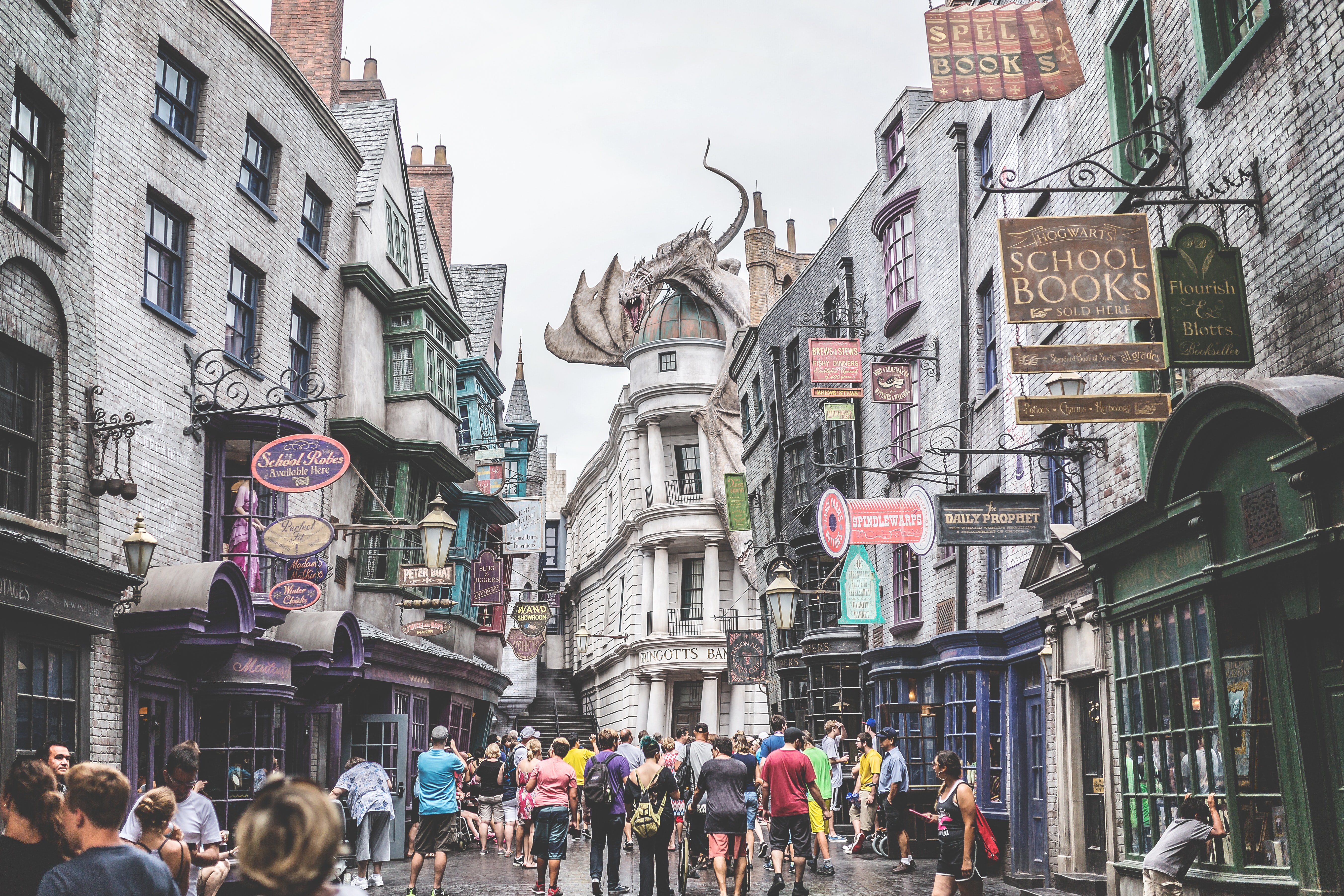 Day 1 : Arrival to UK
Day 2: Oxford
Day 3: Gloucester & Lacock
Day 4: Harry Potter studios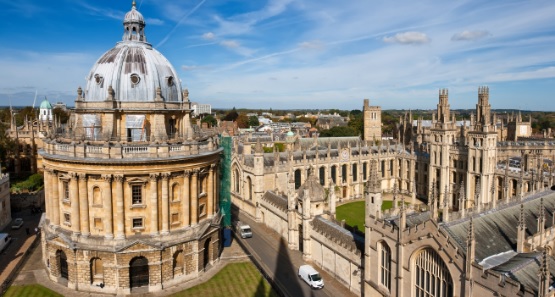 Day 1 : Arrival to UK and Canterbury
Day 2: Stratford and Oxford
Day 3: Windsor and Reading
Day 4: London sites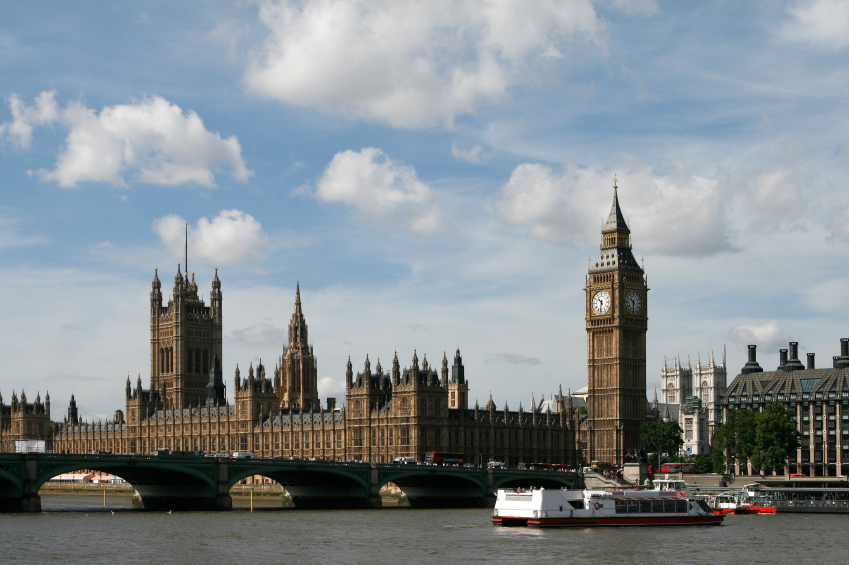 Day 1 : Arrival to UK
Day 2: London Centre tour
Day 3: London Shopping
Day 4: History Experience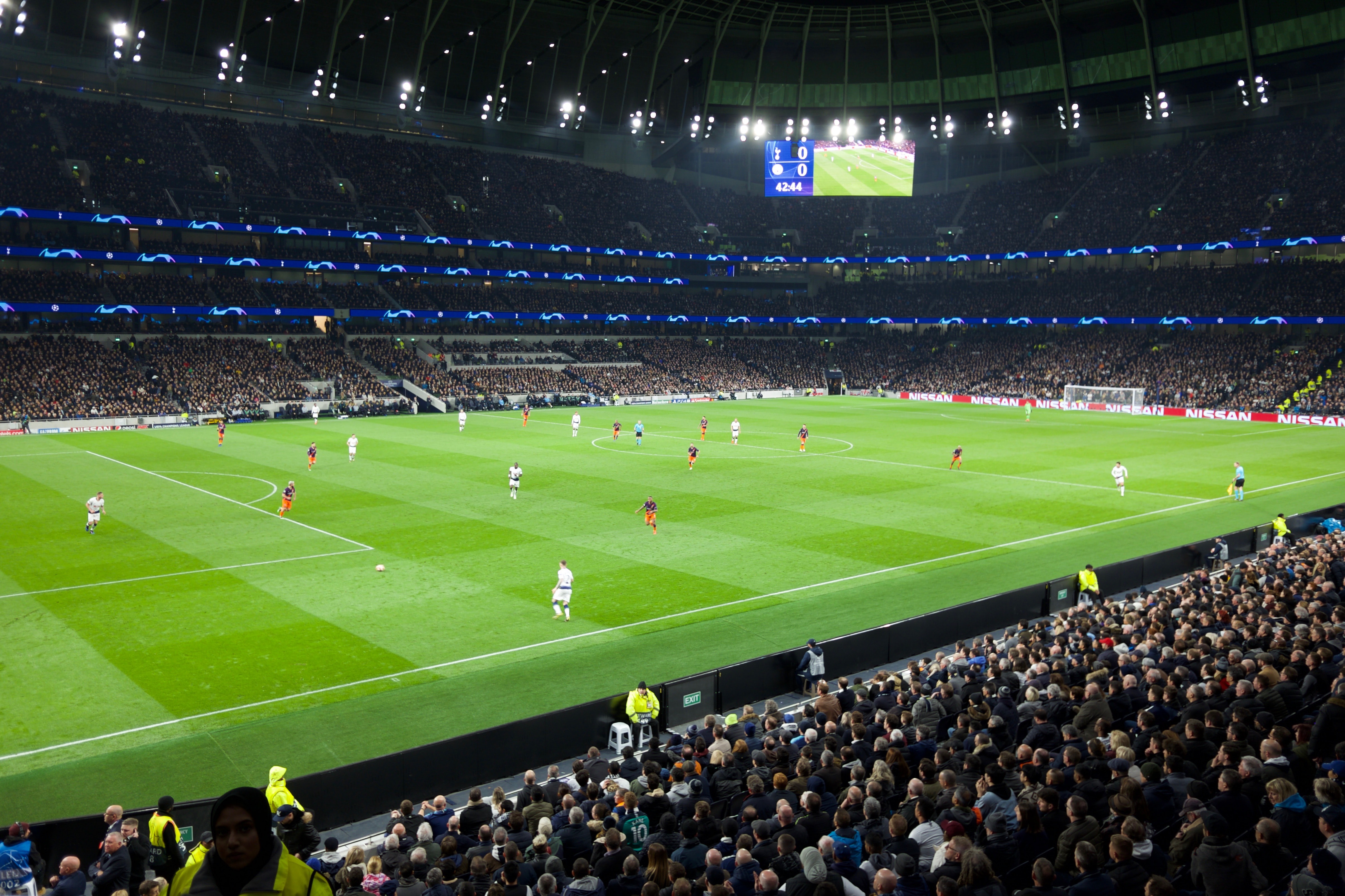 Day 1 : Arrival to UK
Day 2: Sports and Oxford tour
Day 3: Sport and stadium travel
Day 4: London tour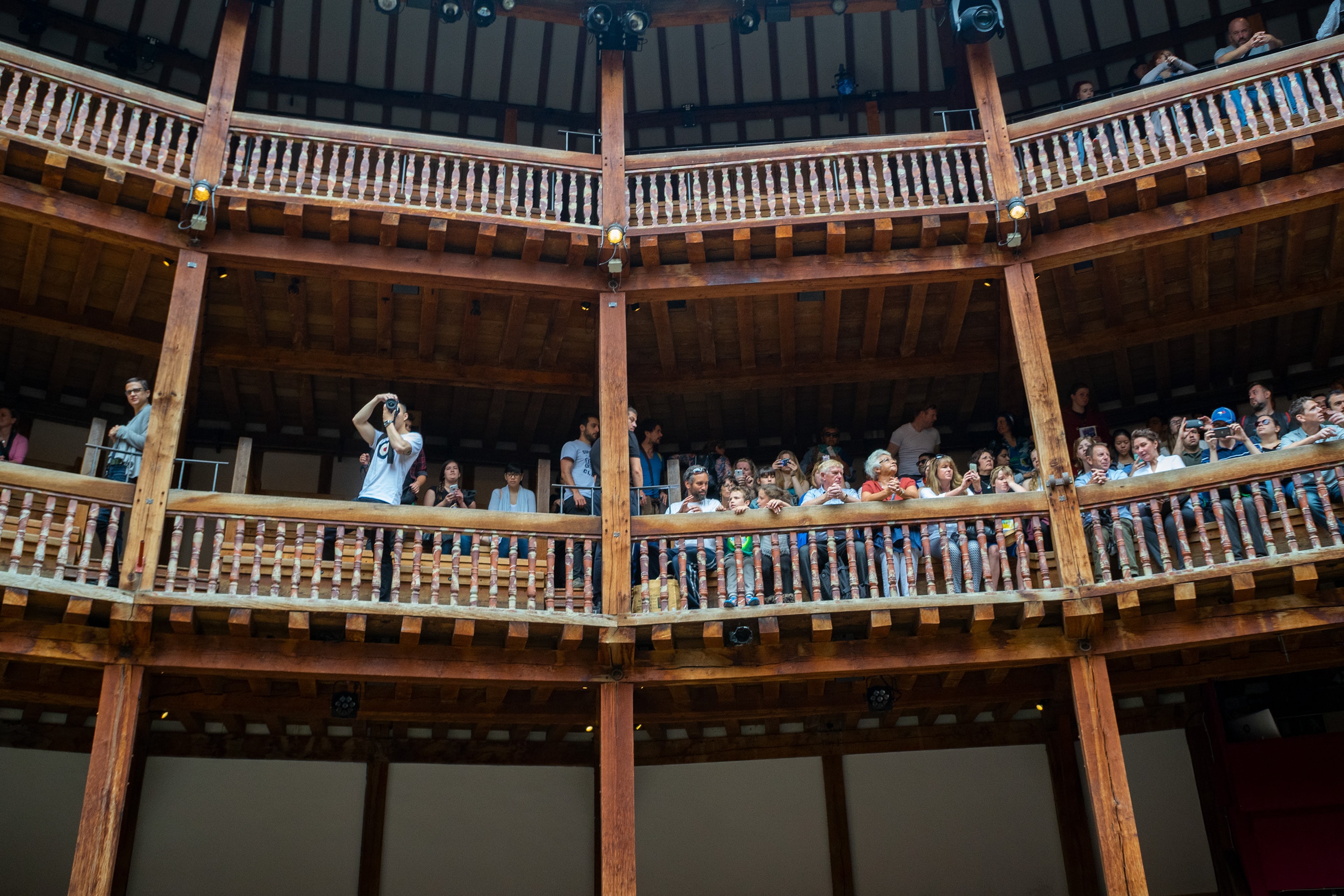 Day 1 : Arrival in UK
Day 2: Stratford upon Avon
Day 3: Shakesphere Theatre
Day 4: Shakesphere sites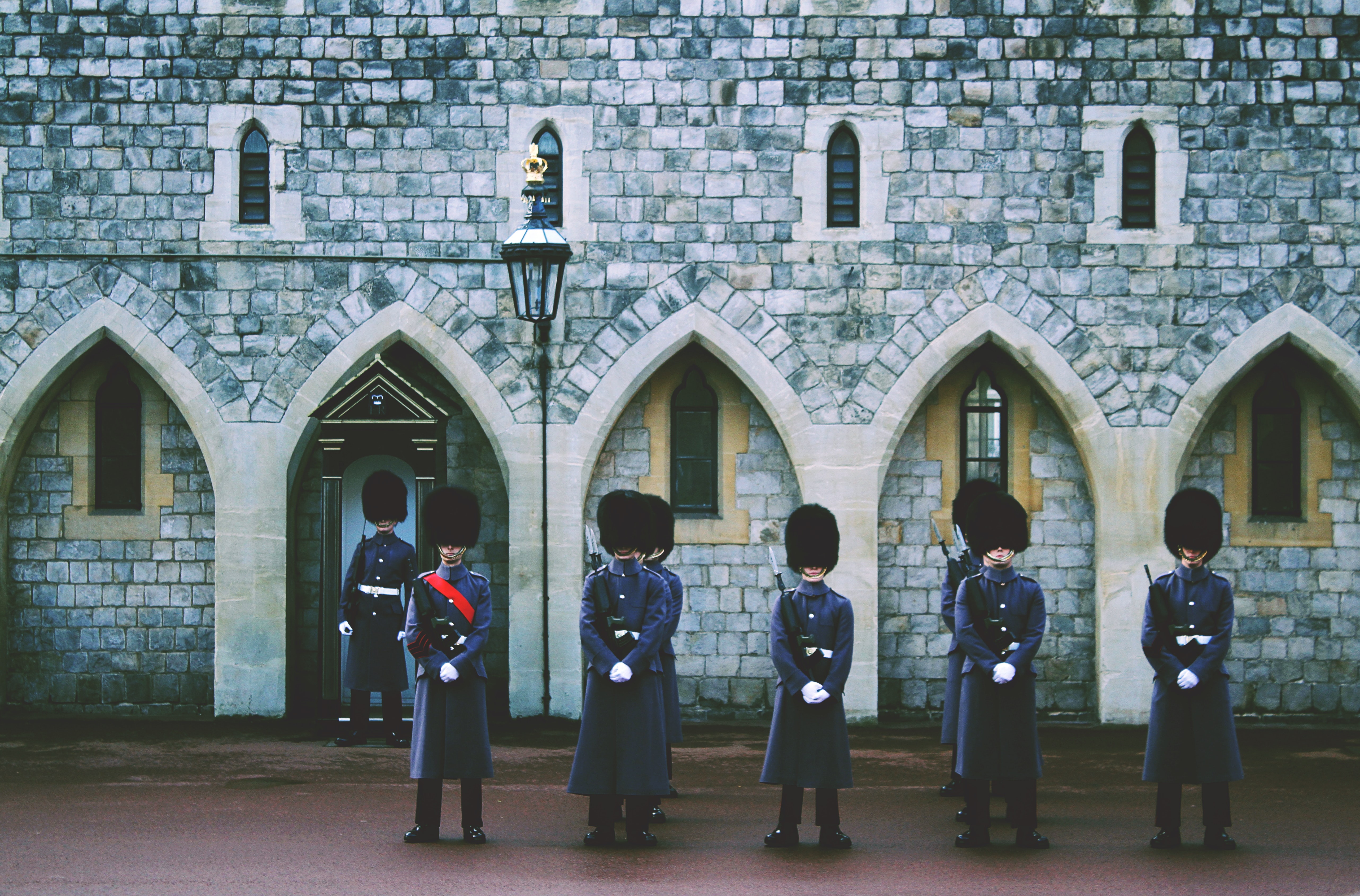 Day 1 : Arrival to UK
Day 2: Stratford and Oxford
Day 3: London
Day 4: Windsor town and Castle
Day 5: London
Day 6: London
Day 7: Depart UK
Agents - Got a question? - Drop us a note
Hostlink UK, Beech Lane, Reading, England, UK
Tel: + 44 (0)7958343981
Email: admin@hostlink.com