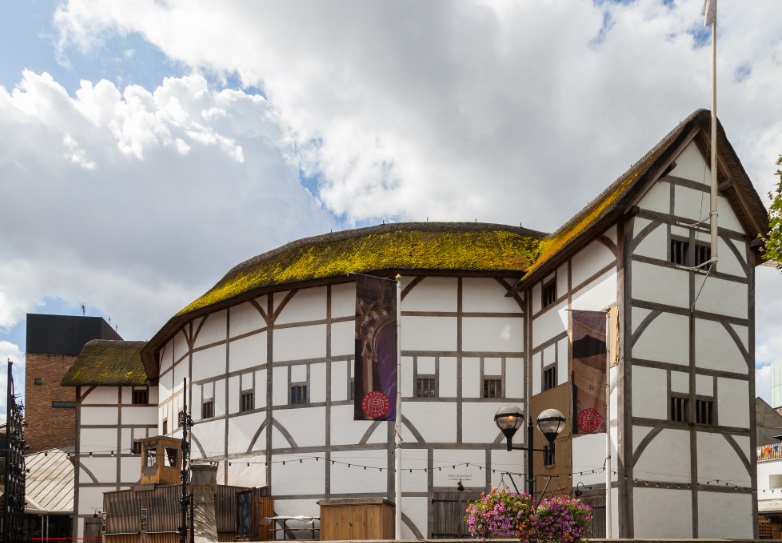 Day 1: Arrival to UK
Are you ready for this 5 days of amazing experiences? The first day you will be depart your country and land in the UK. After this you meet with your host family and enjoy of the family. If you arrive in the morning you can enjoy of reading walking in the streets or you will see the parks. In the evening enjoy of the dinner with your host family.
Day 2: Stratford-upon-Avon
Today you will get the chance to walk around the beautiful and characteristic city of Stratford-upon-Avon. Visit Shakespeare's Birthplace. Take a walk to Anne Hathaway's Cottage where his wife once lived and take a walk around the stunning and award winning gardens. Later in the afternoon visit Nash's House and New Place where Shakespeare died in 1616.
Day 3: Shakespeare's Theatre
Why not join with this year's 400th anniversary celebration of William Shakespeare legacy by visiting us at Windsor Castle. the very site where Shakespeare himself read and performed to the Royal Court. After we go to The National Gallery, where we can see a portrait of Shakespeare. After we will go to the Rose of Park Street where Shakespeare premiered Enrique IV and Titus Andronicus. After lunch we will see the Westminster Abbey a space that pays tribute to the great British artist.
Day 4:Shakespeare London Sites
Today we will go to do an Iconic tour of London sites related to the author of unforgettable works like King Lear, Macbeth and Romeo and Juliet, among others. Firstly, we will be see The Globe near the river Thames at Bankside, exact replica of the theatre founded by Shakespeare . After this we will see the Sam Wanamaker Playhouse Theater, Jacobean style recent Open. Now it;s time to go to Oxford Street and enjoy at two hours of shopping before return Reading.
Agents - Got a question? - Drop us a note
Hostlink UK, Beech Lane, Reading, England, UK
Tel: + 44 (0)7958343981
Email: admin@hostlink.com