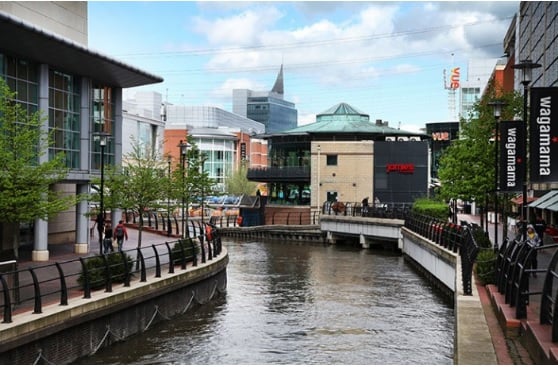 Reading is at the heart of the Thames Valley in the south of England and is a vibrant and cosmopolitan university town set between the famous River Thames and the River Kennet. It has many historic buildings and modern facilities, one large University and several large Colleges and is a commercial centre for business.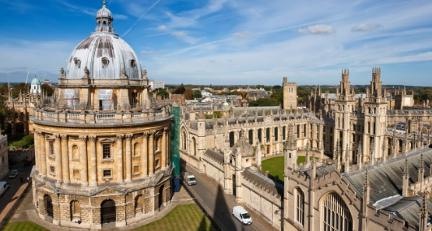 The famous city of Oxford is in central southern England and the home of the University of Oxford. It lies 50 miles north-west of London. The rivers Thames and Cherwell run through Oxford and meet south of the city centre.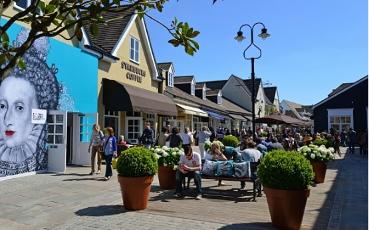 Bicester is one of Oxfordshire's most attractive Roman market towns. Every Friday, the charming 16th century market still turns into Bicester's bustling focal point (with delicious locally-sourced produce available from the monthly farmer's market).

Bracknell and Wokingham are towns in the heart of the Thames Valley in the south of England . Bracknell is a great commercial centre for business and is fast-becoming one of the hotspots in the South-East.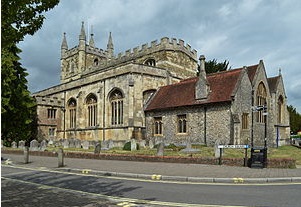 Basingstoke is situated in south central England, and lies across a valley at the source of the River Loddon. It is located 30 miles (48 km) northeast of Southampton, and approximately 48 miles (77 km) southwest of London.
Agents - Got a question? - Drop us a note
Hostlink UK, Beech Lane, Reading, England, UK
Tel: + 44 (0)7958343981
Email: admin@hostlink.com