Homestay locations - Reading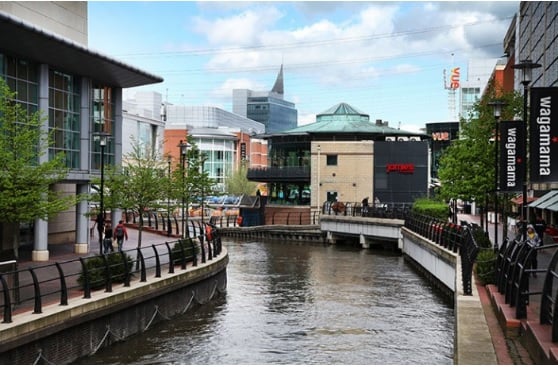 Reading is at the heart of the Thames Valley in the south of England and is a vibrant and cosmopolitan university town set between the famous River Thames and the River Kennet. It has many historic buildings and modern facilities, one large University and several large Colleges and is a commercial centre for business. National attractions such as Windsor Castle (the largest occupied castle in the world) are close by. Reading is conveniently located about 30 minutes away from the medieval and historic cities of London, Oxford, Windsor and Henley-on-Thames and less than 30 mins from London Heathrow Airport.
For shopping and entertainment, Reading has a prominent riverside shopping and leisure center 'the Oracle' with stylish restaurants, cafes and a 10 screen cinema. The Museum of Reading tells the story of life in Reading from Anglo Saxon times to the present day. The Museum also has a Victorian copy of the Bayeux Tapestry and a very attractive refurbished Victorian Art Gallery
Our school for English lessons is situated in the town centre just 5 minutes from the train station.
Agents - Got a question? - Drop us a note
Hostlink UK, Beech Lane, Reading, England, UK
Tel: + 44 (0)7958343981
Email: admin@hostlink.com