"We greatly appreciated the attention paid by the local coordinator to the needs of all the children. Her punctuality and efficiency was also to be highlighted. We won't hesitate to come back in the future." - Susan A
"We encourage everybody in Reading to carry on all these efforts to welcome our pupils and teachers because they are highly appreciated. Thank you for your kindness and hospitality. See you soon! " - Sophie D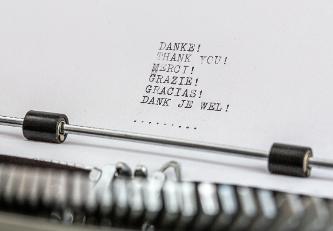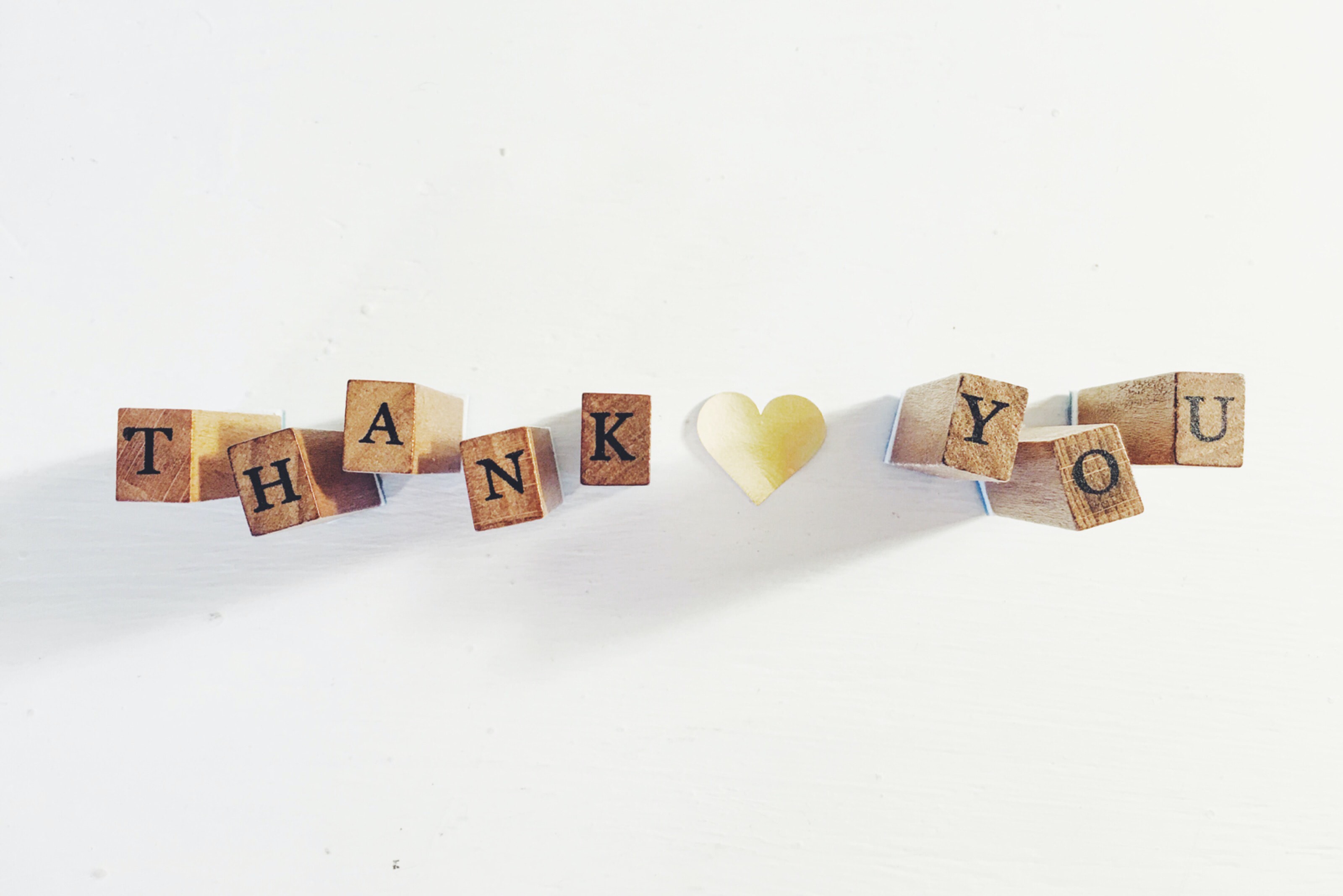 "We'd like to thank our coordinator for her readily efficient helpfulness and understanding as she sorted out our initial problem with a host family. She is definitely the best person up to handle this kind of situation and we are grateful for her genuine empathy and authentic friendliness. we'll miss her and so will the children." - Ghislaine A
"It was a great first experience with you. Perfect organisation caring coordinators. On the whole our students seem happy. They could practice their English with their host family. Thank you very much." - Valerie W
"When my son was to come over to England for his studies in Reading, his mum and I were worried that he had
never been from the family for more than a week in his life and coming from a close knit family, hence we felt he would be missing home all the time. At sixteen we also considered him too young to be alone in the University Hostel and feeding, monitoring and nurturing him to becoming a good character was also a concern to us.


His University introduced Host Link to us as alternative to his staying in the hostel, our experience with Hostlink
coordinator is highly remarkable. I give them an A+ FOR COMPETENCE, COURTESY AND QUICK AND PROACTIVE ACTION.


The group took their time in selecting the host families; their due diligence on these families is perfect. Our
experience with my son's host family is fantastic, they are wonderful parents, relating well with him, took their time n showing interest not only on his academic, but on his mental, moral and general well being. Our fear and concerns were all taken care of". - Parent of Nigerian Hostlink Student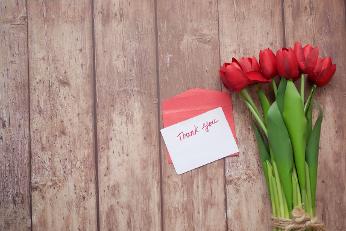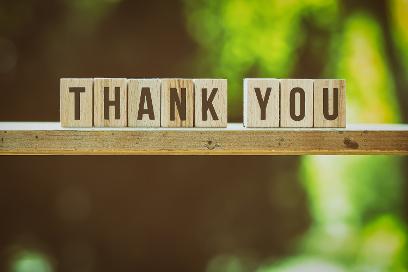 "I was very impressed with the way you handled everything from the first interview at our home to the continuing"I was very impressed with the way you handled everything from the first interview at our home to the continuing support throughout all our hosting periods. In addition the kids were great, clearly from very good homes and concerned parents themselves and the behaviour and attitude of the students both to integrating into our family routine and their studies was commendable.

Our son who is nearly 8 years old now has had an interesting insight into the lives and cultures of other older children and has learnt a lot about family life from all over the world. His tolerance and understanding in this respect have provided a valuable education. He very much enjoyed their company, often playing games and chatting about all sorts of things!

We would have no hesitation in recommending you to anyone who wished to open their homes to a student and look forward to doing the same again soon!" V&M - Host Family
Got a question? - Drop us a note
Hostlink UK, Beech Lane, Reading, England, UK
Tel: + 44 (0)7958343981
Email: admin@hostlink.com