Welcome to Hostlink UK
We are happy to say we have now reopened and started to receive students into homestay accommodation again in a safe and manageable way. We are working with all partners, schools, parents and students on how we can support them.
We are also able to offer quarantine in homestay for those students needing an accommodation solution and have a support plan in place to help student guests before travelling and once in the UK.
Recognised Homestay Provider Since 2005: We provide educational organisations, teachers and individuals a hassle free fully managed, safe and friendly homestay service, accommodating student guests from around the world. We also provide guardianship services for younger students and group tours, sports, English courses for school learners to adults.
All of our families are vetted and DBS checked for hosting students under 18. We manage your homestay placement from beginning to end and resolve any issues that may arise. Our Hostlink UK Team looks forward to assisting you.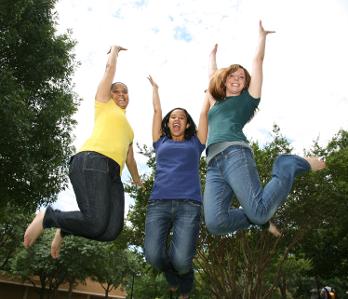 Our Services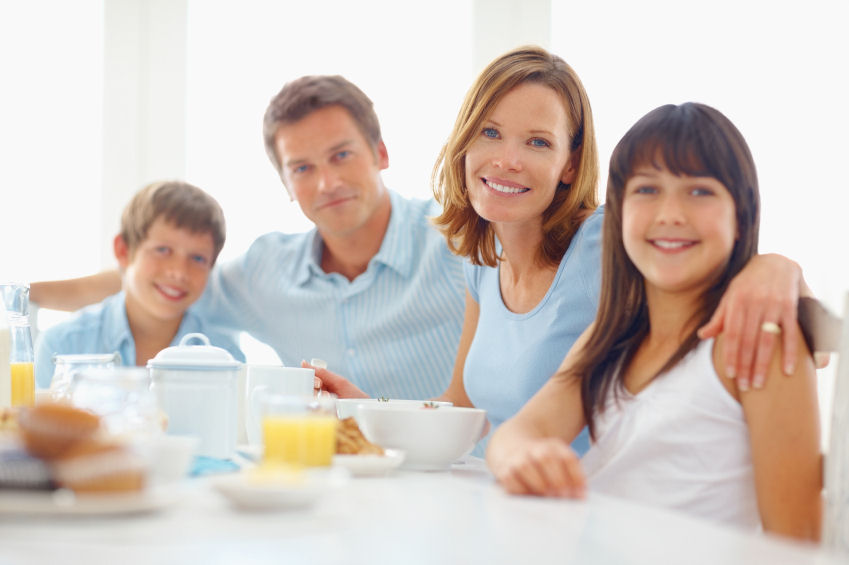 Homestay is a very popular accommodation option for overseas students coming to the UK. Many students are here to improve their English and the immersive environment of staying with one of our friendly and welcoming homestay hosts is well proven to deliver real benefits in practicing and improving English language skills.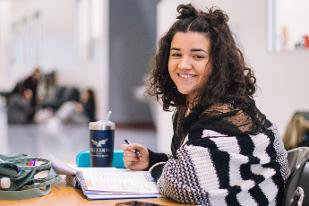 Hostlink provides a guardianship service for international students under 18, studying full-time in Reading or Oxford areas in the UK. We will care for your child throughout his or her stay in the UK, remain in constant touch with them, the school and the nominated host family. We will keep you regularly informed of your child's progress. International students aged under 18 enrolled on a full time course and in full time homestay accommodation attending the following institutions in Reading, Oxford and Bicester.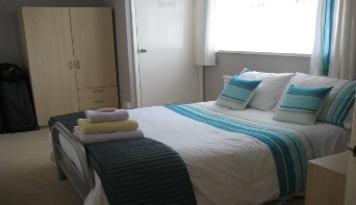 We are able to provide bed and breakfast short term accomodation for those that are looking for a short stop over or have found themselves without accomodation in light of the current Coronavirus situation.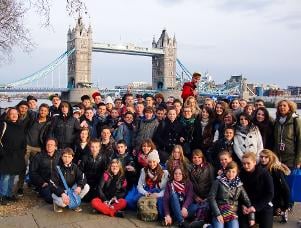 Hostlink UK are experts at arranging group tours and school group tours in and around London and the rest of the South East of England. We can organise group tours and tailor programmes to suit your needs. From castles, to boats to museums and walking tours, we can suggest an interesting , fun and memorable school tour and one to match your budget.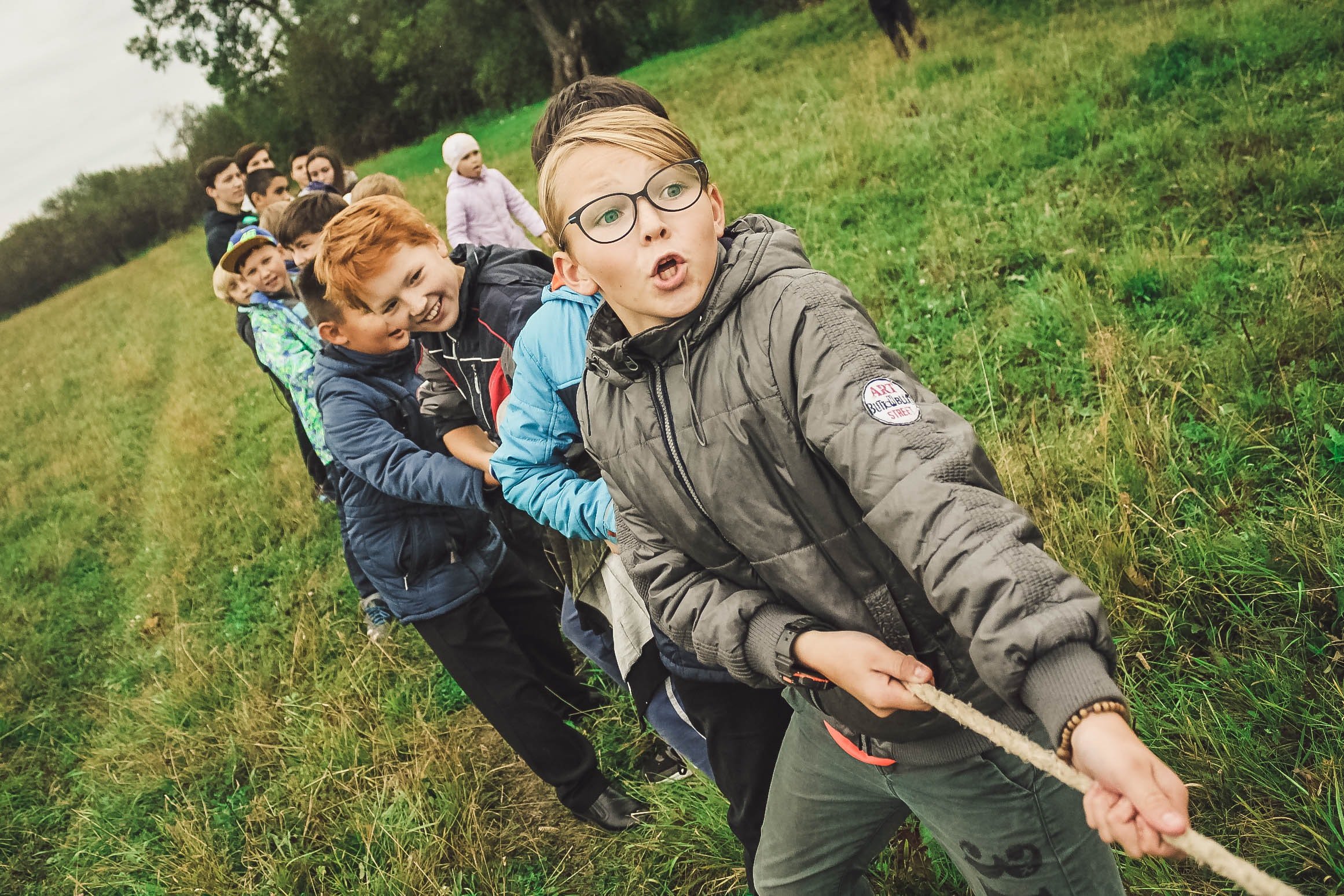 An interactive summer school designed especially for overseas students coming to the UK to improve their English language skills.If you are looking to give your students a fun packed summer whilst improving their English language skills, then our Summer School delivers everything you need.
Want to become a host family?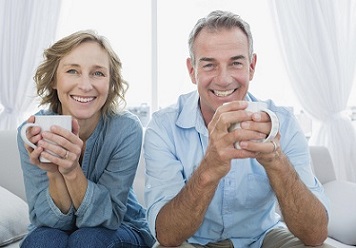 Want to become a Hostlink homestay family?
If so, you need to be:
English speaking and offer a homely environment
Fully furnished bedroom - single/double/ twin beds
Be caring, flexible and supportive
Be willing to include the student as part of your family
Benefits of Hosting:
Did you know that you can earn up to £7500 a year tax free for making use of your spare room and hosting an international student?
Our average host family earns £4000 tax free each year, and most spend this on a family holiday, home improvements, children's education and getting Christmas all wrapped up!
Got a question? - Drop us a note
Hostlink UK, Beech Lane, Reading, England, UK
Tel: + 44 (0)7958343981
Email: admin@hostlink.com