UK Boarding Schools
There are approximately 500 boarding schools in the UK, so there is a huge choice of schools to meet yours and your child's needs and abilities.
We can help you use our experience and knowledge to find the right school for your child.
Why A UK Boarding School?
Offers outstanding education
Personal development
Immersion in English
Pathway to a UK University
Safe, caring environment
About UK boarding schools:
have to meet strict government standards on the quality of their teaching, facilities and student care.
combine old and new buildings are a mix of traditional centuries-old buildings and modern classrooms.
have excellent facilities help make living and learning a great experience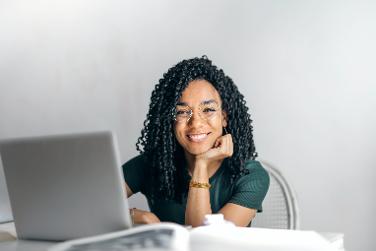 Life at UK boarding schools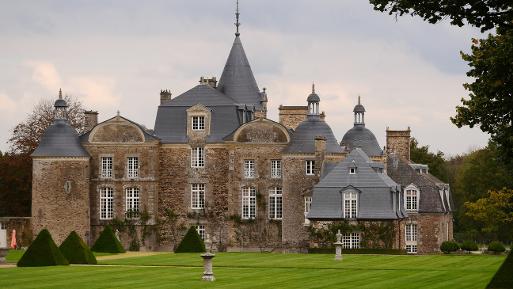 Most boarding schools will have a mix of international pupils and local UK pupils. Some are 'Boarders' pupils who live at the school while others 'Day pupils' living with their families and return home at the end of the school day. This mix helps to create a good social atmosphere.
Boarding schools usually close for the long summer and Christmas holidays and pupils return home to their parents or guardians.
For the shorter half-term holidays, some schools stay open but many close and students return to their local guardians / homestays.
Accommodation
At a boarding school, pupils live with other pupils in boarding houses with girls and boys stay in separate accommodation. There will also be at least one house parent who lives on the premises who is there to look after students and care for their needs.
Young boarders will probably share a bedroom or dormitory with other children. Older boarders usually have their own private bedroom, or share a room with just one other pupil. Boarders might also have their own bathroom or washing facilities.
Most boarding houses have comfortable communal areas where pupils can relax, socialise and watch television with fellow pupils.
Subjects and qualifications
Boarding schools offer a wide range of subjects including maths, sciences, history, geography, drama, IT, literature and foreign languages. All of these qualifications are highly regarded by universities, colleges and employers in the UK and around the world.
The UK boarding school system is split into three levels:
Primary education : from 5 to age 11 or 13 and known as primary, infant, junior , pre-preparatory or preparatory school.
Secondary education is for pupils aged 11 or 13 to 16 and known as secondary, high or senior school. From age 14 to 16 most pupils study for GCSE qualifications. Alternatives include Standard grades and Intermediates in Scotland, or the International Baccalaureate Middle Years Programme.
Sixth form is for students aged 16 to 18. These two years are often called Lower Sixth and Upper Sixth. At sixth form level, most pupils take A-levels. Alternative qualifications include Standard Grades and Highers in Scotland, or the International Baccalaureate.
How to apply
Applications to independent boarding schools are made directly to the school.
For independent schools, you will need to pay for tuition and boarding. Boarding fees generally cover items such as accommodation, food and drink and laundry. Some pupils maybe able to receive a scholarship or bursary to help towards their studies.
Pupils may need to take an entrance exam or take an English course.
Help With Application Process
Hostlink UK can assist with the application and finding the right school for your child.
Got a question? - Drop us a note
Hostlink UK, Beech Lane, Reading, England, UK
Tel: + 44 (0)7958343981
Email: admin@hostlink.com