General English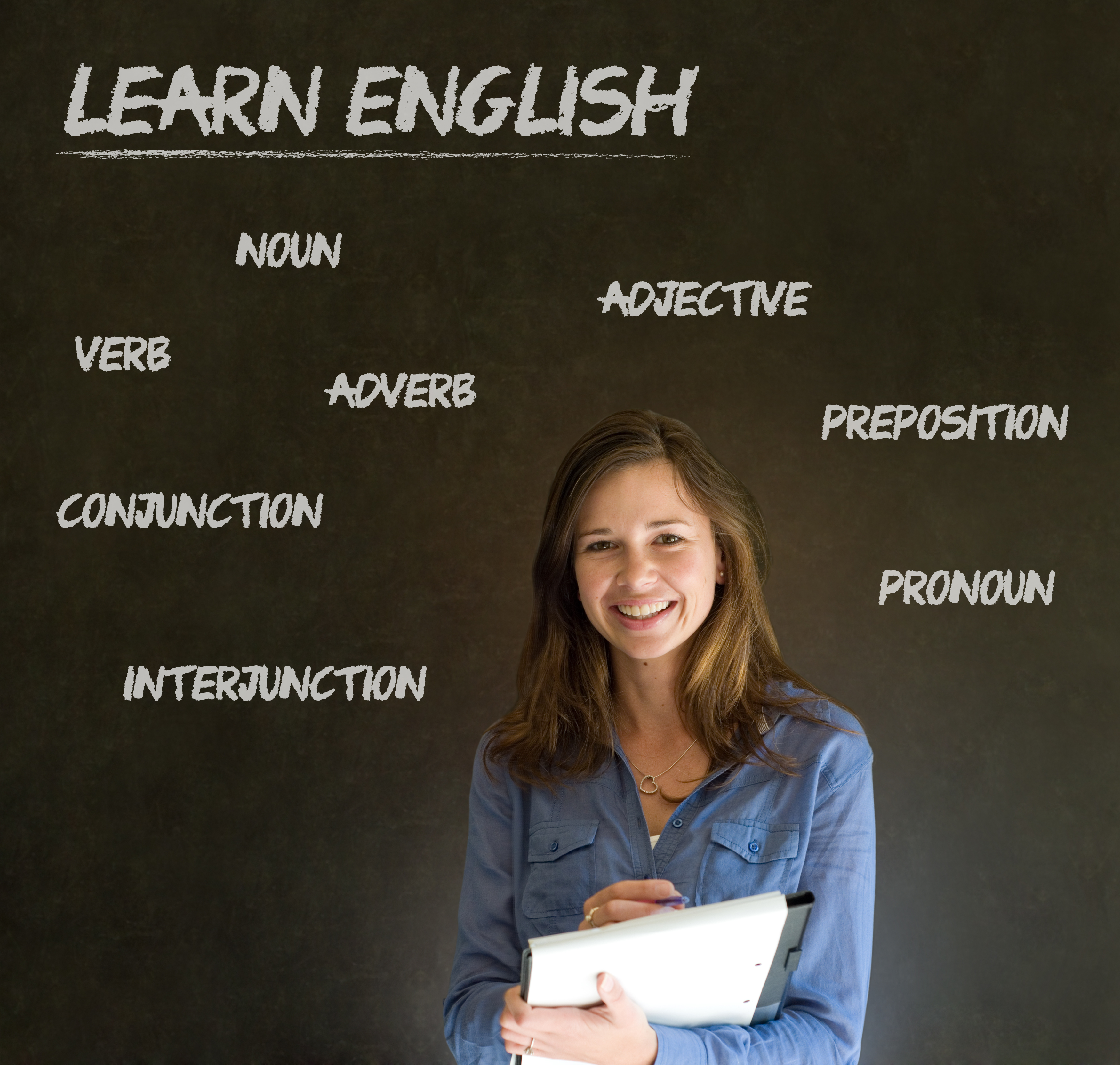 General / Intensive English for academic purposes for 16+ individuals / groups
Looking to improve your English Language skills? The best way to learn the English language and culture is to study in an English-speaking immersion environment. Where better than in vibrant English cities Reading and Oxford, rich in culture and heritage?
Hostlink UK offers you a range of schools and courses to help you make the right choice for studying English in Oxford or Reading. Whether it be a course at one of our accredited partner language schools, or a bespoke 1:1 course tailored specifically to your needs with one of our qualified tutors, you will be sure to improve your English abilities - listening skills, speaking, as well as grammar.
As well as organising courses in and around Reading (close to London) and Oxford. Hostlink UK gives you an opportunity to live with an English speaking homestay, learning about the local culture and immerse in the language. Homestays only speak English, so you will be practicing your speaking and listening throughout the day and evening.
Agents - Got a question? - Drop us a note
Hostlink UK, Beech Lane, Reading, England, UK
Tel: + 44 (0)7958343981
Email: admin@hostlink.com