Residential Summer School

Do you want to live an English learning experience at the same time that you enjoy of a lot of activities with other students of different cultures?

Do you want to live in an English residential setting like the films?
We either have the perfect option or can tailor the perfect option for you!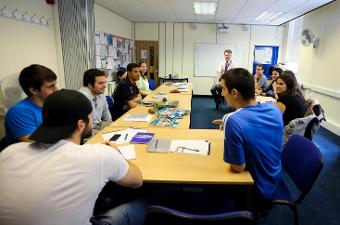 Reading and Oxford residential camp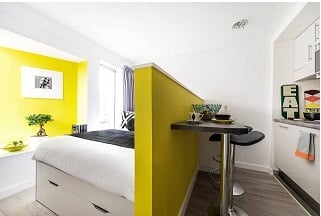 We offer the option of study during two, three or four weeks in a residential camp with full week lessons, activities and accommodation in our centres in Reading and Oxford.
This option includes:
15 hours' lessons per week
Full board accommodation
Different kinds of activities in the afternoon
Half days excursions
Full day excursions
24 hour support /care with medical personnel onsite
Free group team leader 1:10
Transfers can be arranged.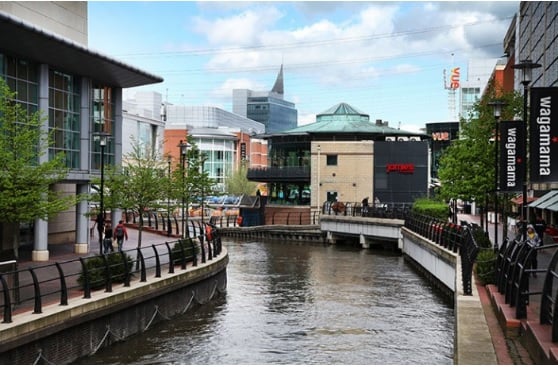 In Reading, a large town in Royal Country of Berkshire known by their monastery with a strong connections and by their importance since the medial time, we can found " Queen Anne's School" situated in a lovely closed campus with 35 acres of extensive landscape ground just north of The River Thames. The grounds combine traditional Victorian architecture with new and contemporary buildings to provide cutting-edge facilities.
What is included in the offer?
15 hour lessons per week
Full board residential accommodation with 24 hours support and care with a medical personal onsite.
Intensive English classes if you require it.
Full programme of sports, activities, local visits and evening activities.
Five Half days excursions to: Caversham, Reading with Ure Museum, Reading for Shopping, Windsord including boat tour; Henley on Thames including a walking Tour.
Four Full excursions to London including walking tour, Houses of Parliament and London Eye; Oxford with Christ Church College and Pitt Rivers Museum, London Greenwich including National Museum and Natural History Museum; Bath including walking tour and Holburne Museum.
Free group leader place 1:10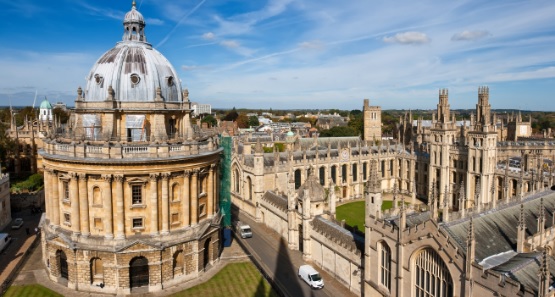 Oxford is a famous all over the world for its University and place in history. For over 800 years it has been a home to royalty and scholars. Inside of this city we can find Oxford High School, an independent day school located in leafy north Oxford, Oxford High School is a lovely campus with a brand new library, dining hall, drama studio and lecture theatre; also we can find indoor swimming pool, playing fields, and tennis and netball courts, all set in 10.5 acres of land.
What is included in the offer?
Full residential accommodation
15 hours per week English classes
Variety of sports and activities in the afternoons and evenings to suit all interest.
Two Full-day excursions per week
Return airport transfers to London Heathrow airport
Friendly and supportive staff and 24 hour support and care with medical personnel
Small classes of 15 students maximum
Agents - Got a question? - Drop us a note
Hostlink UK, Beech Lane, Reading, England, UK
Tel: + 44 (0)7958343981
Email: admin@hostlink.com