Work Experience Programme Groups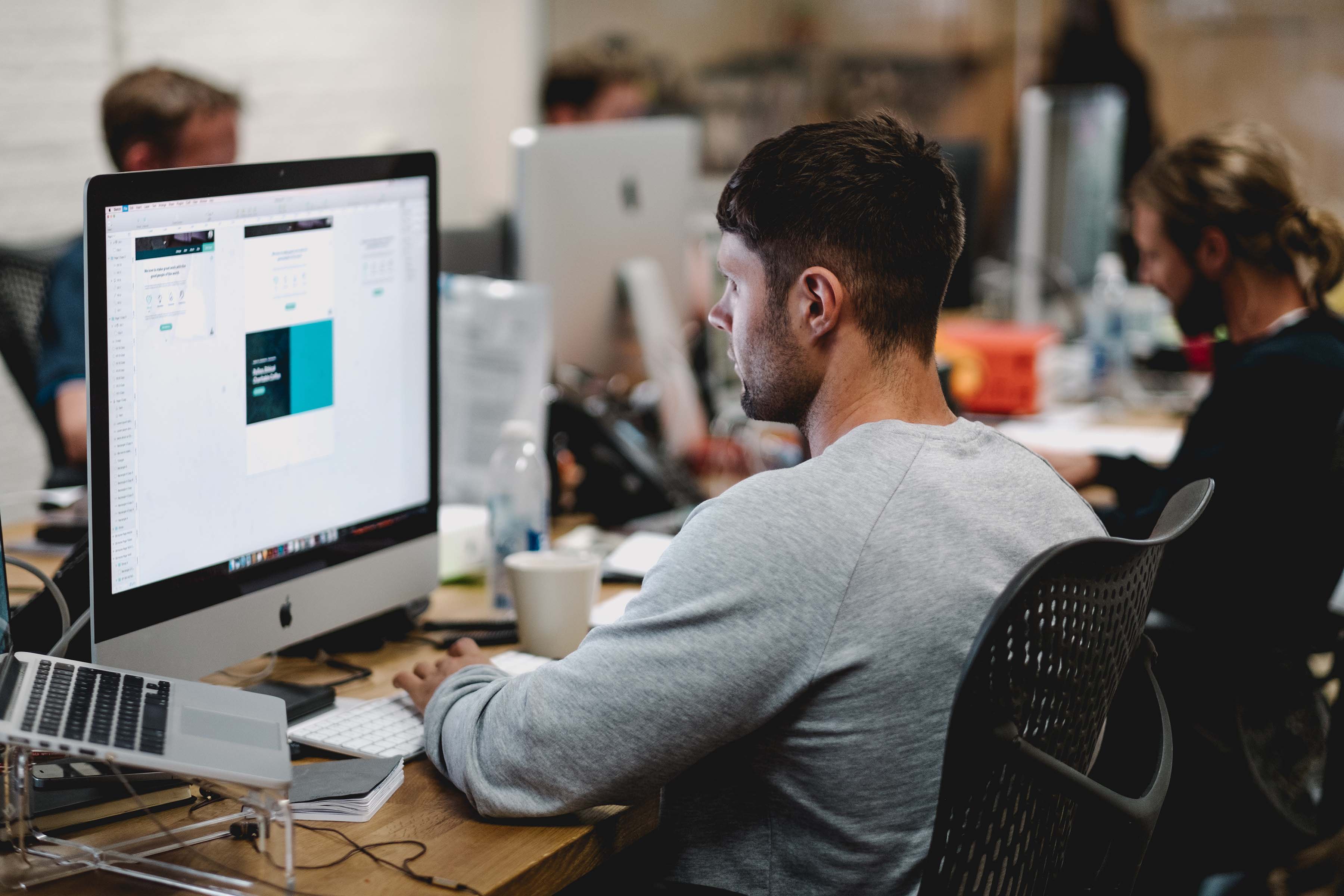 Work experience is a program that contains a week of English lessons together with a local work placement with one of our business partners.
It is perfect if you want increase your English focusing in a topic together with practical work experience.
We will identify your training goals and assess which course and academic center would suit you to meet your personal goals to master the English language.
Are you 18 or more and are looking for something more than an academy of English? You're thinking about learn English while you increase your experiences for curriculum vitae? Host Link can make that happen. We offer a number of programs that combine English lessons with practice in real companies that will be make you increase your level of English on specific topics.
You will have an opportunity to practice your English whilst staying with one of our friendly and welcoming homestay host.
The program would be at least for four weeks:
The first and the second week- Intensive English courses in Reading or Oxford
The third and fourth week- Work experience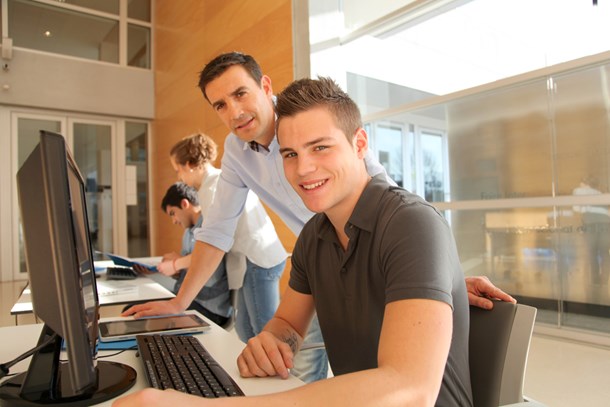 Agents - Got a question? - Drop us a note
Hostlink UK, Beech Lane, Reading, England, UK
Tel: + 44 (0)7958343981
Email: admin@hostlink.com